Scientific partners:


Collaborator: Prof. Bernardo Innocenti
Institution: Bio- Electro- and Mechanical Systems
Website: beams.ulb.ac.be
Country: Belgium
---


Collaborator: Prof. Libardo Vanegas Useche
Institution:  Faculty of Mechanical Engineering
Website: www.utp.edu.co
Country: Columbia
---

Collaborator: Prof. Patrick Daniel Neis
Institution: Laboratory of Tribology
Website: mecanica.ufrgs.br/latrib/
Country: Brasil
---


Collaborator: Prof. Dražan Kozak
Institution: Department of Mechanical Design
Website: https://www.sfsb.hr/fakultet/ustroj/zsk
Country: Croatia
---


Collaborator:Prof. Masoud Farzaneh
Institution:  NSERC / Hydro-Quebec / UQAC Industrial Chair on Atmospheric Icing of Power Network Equipment (CIGELE) and Canada Research Chair on Atmospheric Icing Engineering of Power Networks (INGIVRE)
Website: www.cigele.ca
Country: Canada
---


Collaborator: Prof. Gary Lucas
Institution:  Systems Engineering Research Group (SERG)
Website: www.hud.ac.uk/research/researchcentres/serg/
Ország: United Kingdom
---


Collaborator: Prof. Turi János
Institution:  Department of Mathematical Sciences, School of Natural Sciences and Mathematics
Website: http://www.utdallas.edu/math/
Country: United Sates of America
---


Collaborator:Prof. Yaodong Gu
Institution:  Faculty of Sport Science – Human Movement Research Laboratory
Website: http://iso.nbu.edu.cn/
Country: China
---
Industrial partners:
---
BPW- Hungary Kft.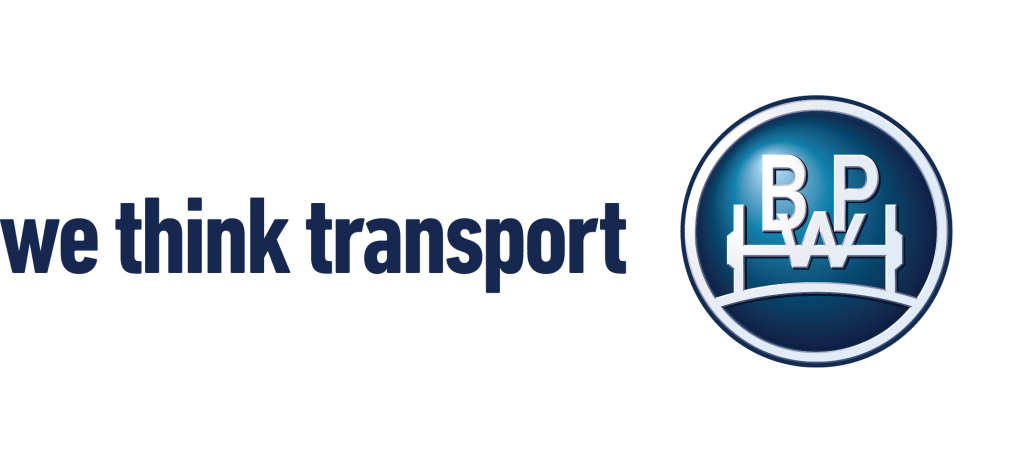 BPW-Hungária Kft. is the subsidiary of the German company BPW Bergische Achsen KG. The Szombathely located company is the 2nd largest plant of the BPW group, the number of employees is 1500. BPW-Hungária Kft. produces axles and axle systems – suspensions and components – for trailers. The agricultural machine products are designed and developed by local experts, too. Every 4th trailer in Europe is equipped with axle produced in Szombathely.
---
Aptiv Services Hungary Kft.

Aptiv Services Hungary Kft. is a leading global supplier of electronics and technologies for automotive, commercial vehicle and other market segments. Delphi Hungary in Szombathely has been operating since 1991; its two divisions employ nearly 1,600 people. The product portfolio of Electronics and Safety includes body computer modules, switch assemblies, diesel control modules. Products produced by Electrical/ Electronic Architecture (E/EA) include assemblies, plastic molding, fuse and relay boxes, and housings for central electric.
---
EPCOS Kft.

With its 1,750 employees, TDK Group's EPCOS is the largest employer in Szombathely, Western Hungary. The future students can learn and improve their skills in the best equipped and largest education centre of the county, while getting marketable and practical knowledge as well. EPCOS launched its latest HUF 10.5bn investment to create its new automotive production and R&D centre in Szombathely.
---
Ivy technology Kft.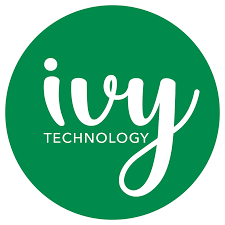 In 2003, our company started operations in Szombathely, then in 2005 built and in 2013 further expanded its service centre which has one of the most advanced infrastructure in the region. In 2014 our company as part of the Jabil Aftermarket Services division was acquired by iQor. Building on the more than 10 years of experience, achievements and abilities of the local organization, we provide professional support services on the "high-tech" electronics aftermarket.
---
Schaffler Savaria Kft.

Together we move the world – says the motto of Schaeffler. If you are interested in automotive industry then it is for sure that you will meet the three brands – LuK, INA, FAG – of Schaeffler! Our company, LuK Savaria Kft. in Szombathely started the production in 1997. Since then we produced 75 million pieces clutch discs, 71 million clutches and 25 million dual mass flywheels. We are proud that every 11th car on the world is mounted with a clutch produced by us.
---
MAM-Hungária Kft.

 MAM-Hungária Kft. has been producing premium quality baby care products since 1991 in Vaskeresztes. Their products are present on five continents in 60 countries. Their is a leader in childhood baby care category: Austria, France, Czech Republic, Scandinavian countries, Israel, United States, Brazil and Chile.
---
Opel Szentgotthárd Kft.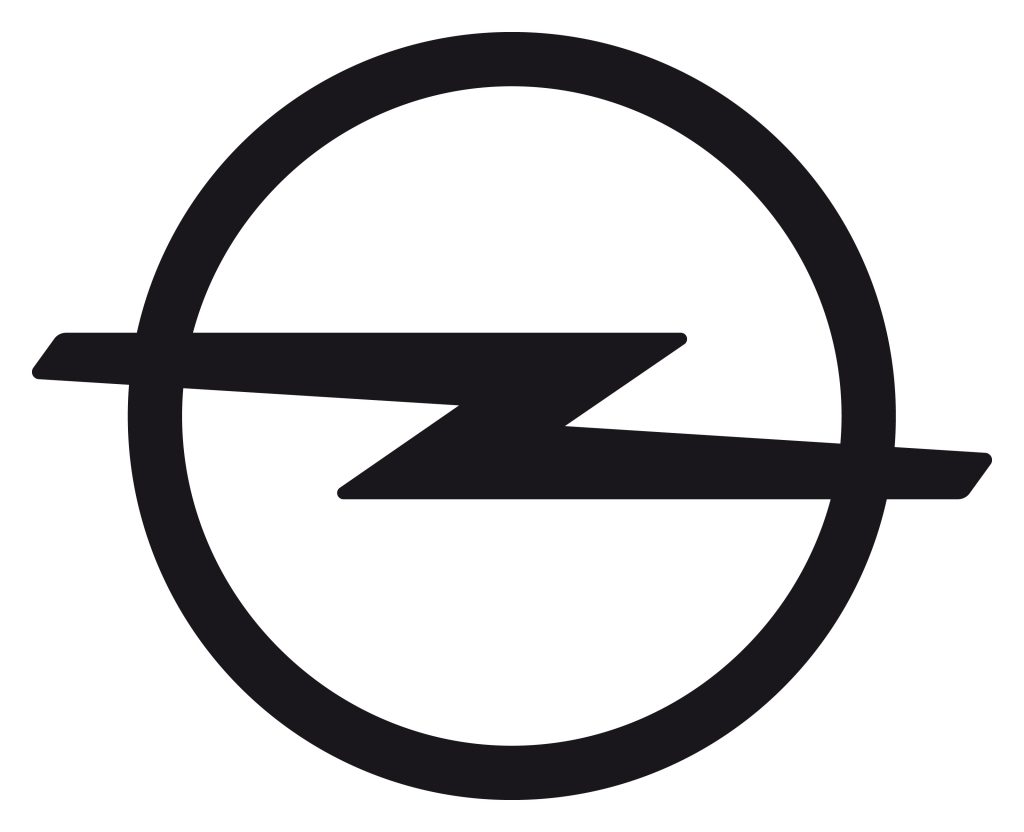 Szentgotthárd plant of General Motors is the manufacturing centre of Opel's new engine generation. In addition to the Family1 engine plant, operating since 1992, with an investment of 700 million euros, the world-class Flex plant started production in 2013. Besides the modern robot technology, Opel believes in the experienced, precise and creative workforce – that is why it is committed to the practice-oriented dual education of engineers. Future engineers will have the opportunity to learn from internationally acknowledged experts, using the most modern technology.
---
Roto Elzett Certa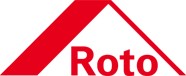 Roto Elzett Certa Ltd. ss the Hungarian manufacturing base of the market leader, the German Roto Group, with more than 100 years of tradition. The newest press and warehouse  investment of more than HUF 600 million invested in 2011-13, has the highest European production capacity of the Group's global presence. In the main profile one of the largest employers in the Sopron region is the manufacture, currently more than 4,000 different products, 55 million finished products per year, with the highest quality and continuous professional training.
---
Uniriv Ipari és Kereskedelmi Kft.
Uniriv Ltd. is the one and only rivet factory in Hungary and in Central Europe. Our company was founded in 1991, employing now 85 people in a 9.300 m2 up-to-date plant, we produce with modern software-controlled automatic cold forming machines our wide range of fasteners, the size and quality of which meets the known standards and regulations. Our special products can be used to solve any kind of fastening problems. Special size or material quality does not mean a problem for our specialists. Our activities also include: special surface treatments (washing, abrasion), heat treatment processes, as well as the unique-in-region high performance optical selection.
---
MS Conncetor Systems Kft.

The company's main profile for nearly 20 years is manufacturing and assembling electronic components is Sopron. Our parent company IMS CS GmbH in Germany has been working with higher education institutions for a long time, ensuring that there is a professional recruitment. The number of employees in the company exceeds 200 employees in 2015, at the Group level (Germany, Hungary, Ukraine, China) we work nearly five hundred.
Our main profiles are manufacturing, it also with design, custom tool manufacturing, design and construction of automatics, and in our CNC workshops are constantly coming up modern machines that are programmed and supervised by highly qualified staff.
---
SCHOTT

SCHOTT is a leading international technology group in the areas of specialty glass and glass-ceramics. The company has more than 130 years of outstanding development, materials and technology expertise and offers a broad portfolio of high-quality products and intelligent solutions. SCHOTT is an innovative enabler for many industries, including the home appliance,pharmaceutical, electronics, optics, automotive and aviation industries.
SCHOTT strives to play an important part of everyone's life and is committed to innovation and sustainable success. The group maintains a global presence with production sites and sales offices in 35 countries. With its workforce of approximately 15,400 employees, sales of 1.87 billion euros were generated in fiscal year 2013/2014. The parent company, SCHOTT AG, has its headquarters in Mainz (Germany) and is solely owned by the Carl Zeiss Foundation. As a foundation company, SCHOTT assumes special responsibility for its employees, society and the environment.
The hungarian company was founded as Forma Vitrum Kft. more than 20 years before. Our company has been grown continuously in the last 20 years. Our principle are stability and sustainability, which want to continue in the future. At the start we had 16 machines and 80 employees, it becames the bigger plan inside the SCHOTT Pharmaceutical division with almost 600 employees on 25 000 square meters. Our products are ampouls, vials and cartridges, of which we produce more than 1,7 billion in 93 lines per year.
---

The German, family-owned ZIEHL-ABEGG SE produces equipment for ventilation & drive technology, as well as special electrical engines and axial-radial fans. ZIEHL-ABEGG is present in 5 continents of the world, with manufacturing and sales facilities.
The ZIEHL-ABEGG Motor- és Ventillátorgyártó Kft. was founed in Marcali, on December 20, 1994 by the owner ZIEHL-ABEGG SE. The Hungarian subsidiary with 750 associates is the largest factory itself within the concern, in addition the largest empoyer of the region.
---
Szombathelyi Távhőszolgáltató Kft.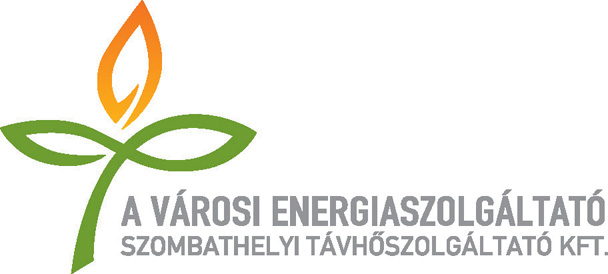 The Szombathely Távhőszolgáltatásozó Ltd. is a decisive player in the energy sector and has a key role in Szombathely's energy supply. The company offers favorable conditions for both population and institutions and other users. Szombathely Távhőszolgáltató Ltd.  aiming to create a user-centered service that provides consumers with economical, safe and efficient services using modern and environmentally friendly technologies.